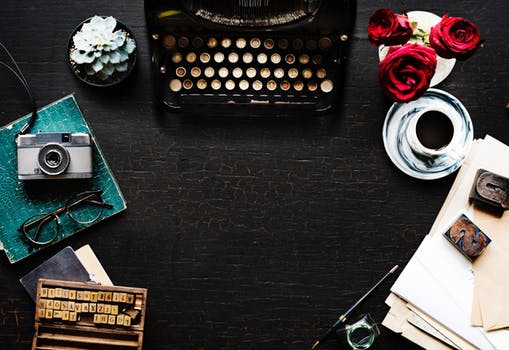 Marisa joined Paid Forum Posting in 2011 and quickly moved through the ranks to become a valuable member of the management team.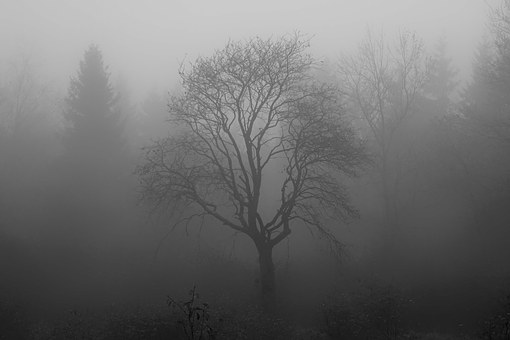 My interests are education, work, and people watching. I have had a knack for writing...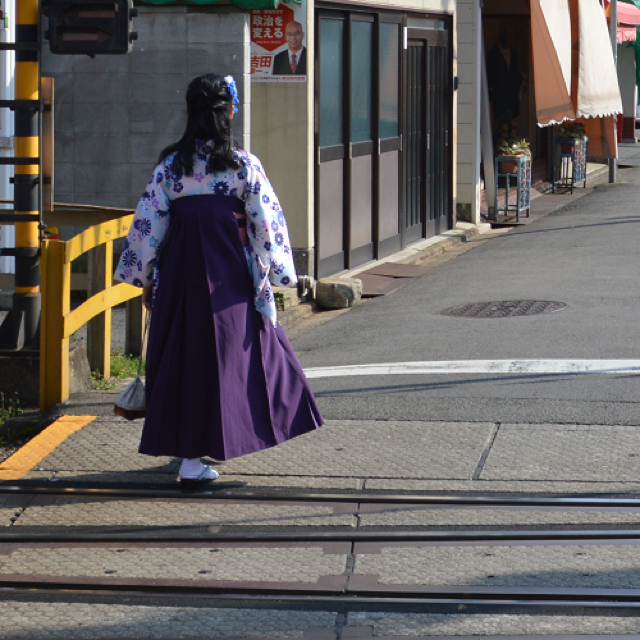 Writing connects me to new knowledge, new experiences, and new people. The happiness it brings...